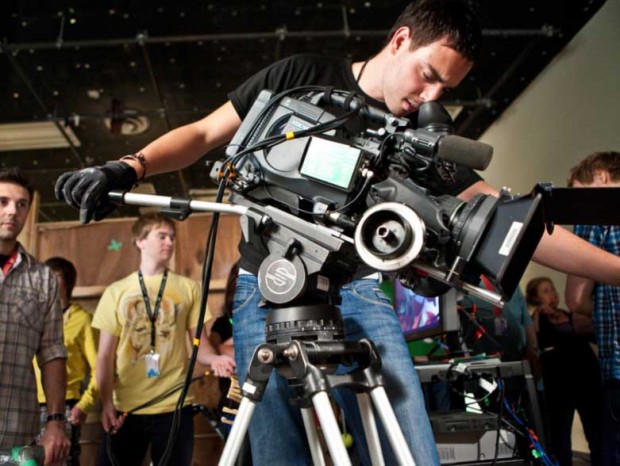 Independent film production in Los Angeles needs highly professional crews working away from the studio. A big part of the production costs goes to keeping the crew and cast happy and comfortable, and that begins by ensuring that their food, drinks, and refreshments are available when required.
Working long hours in off-studio sets can get even the best of the crew and cast irritable. But a well-fed crew and cast means less complaints, less cuts, less breaks, and more professional work achieved.
Nothing gets the whole set worked up and irritable like the lack of food and refreshments and that can stall your indy film project indefinitely and run up your production costs plus production times.
Movie catering and serving great, nutritious, and tasty food passes a message to your crew and cast that your production company cares for its people and they sure will reciprocate by performing at their best and complaining less.
Burbank Caterers offers off-studio catering services for feature film production, TV, and commercial shoots. Our on-site portable services can provide food and refreshments for your cast and crew, with special handling of your celebrities' and special guests needs.
Our services run from catering for pre-production meetings, castings, and rehearsals, right through to the premiere party ensuring your crew, cast, celebrities, producers, directors, and investors are comfortably nourished throughout the long hours on and off set.
A typical catering service by Burbank Caterers starts with a nutritious breakfast 30 minutes before the crews' call time and served up to 5 minutes before the casts' call time. A well-balanced lunch with proper servings will be ready 6 hours from the call time with pizza or snacks served on the 12th hour. The meals could be custom buffets and other provisions would include fresh water, hot drinks, soft drinks, fresh juices, fruits, and salads.
Burbank Caterers is driven by passion, a love of food, and a belief in delivering great customer service that exceeds your expectations. We start with the freshest ingredients, preparing food with great attention to detail and quality.