Checkout a few event venues we have on our favorite list.

Renovated in 2008, this historic building has all of its original beauty combined with newly installed modern lighting. Whether you are looking to book a corporate event, a cocktail party, a fashion show, or any other type of occasion, this venue will add the elegance that you are looking for.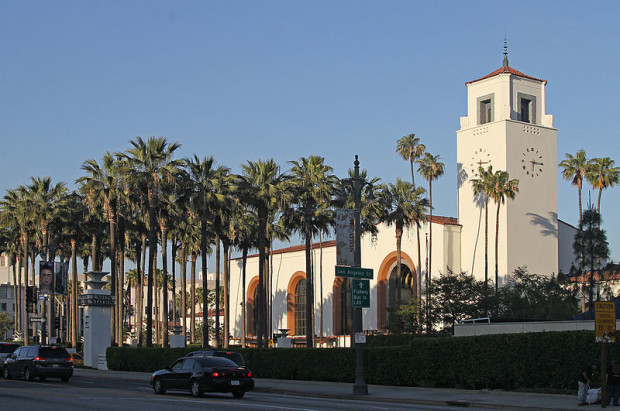 If you are looking to book a corporate event, a wedding, or your own private event this venue has enough space to comfortably accommodate your guests and at the same time provides a beautiful setting. High ceilings and gardens are the highlights of this Art Deco architectural masterpiece.
This 4,000 square foot Ocean front venue is bound to impress the 200 guests it can accommodate. It's perfect for intimate events and things like film screenings. An outdoor kitchen, fire pit, and movie theater are among the many on-site amenities.
Right on the University campus, this venue can hold up to 400 guests. If you are looking for the perfect location for a seminar or video presentation, this is it. A fully enclosed courtyard at the center of the complex can provide a beautiful setting for up to 150 people if you are preparing a more intimate event.
Los Angeles Plaza Historic District
The Victorian architecture featured in this 100+ year old venue is perfectly charming for a formal event or special party. If your community is planning an event, this Spanish influenced district may provide the perfect backdrop.
For smaller events (50 or fewer guests) this is West Hollywood's premier venue. A fully equipped kitchen allows you to choose between bringing in a catering service or providing your own food. Natural lighting highlights the detailed ironwork and tiling that make this a stunning venue.
For stunning views, check out this mountain venue. Situated high above the Pacific Ocean, this private villa features a 450 seat amphitheater, lagoons, koi ponds, and some of the best views that California has to offer. Enjoy your party surrounded by the beauty of the natural California landscape.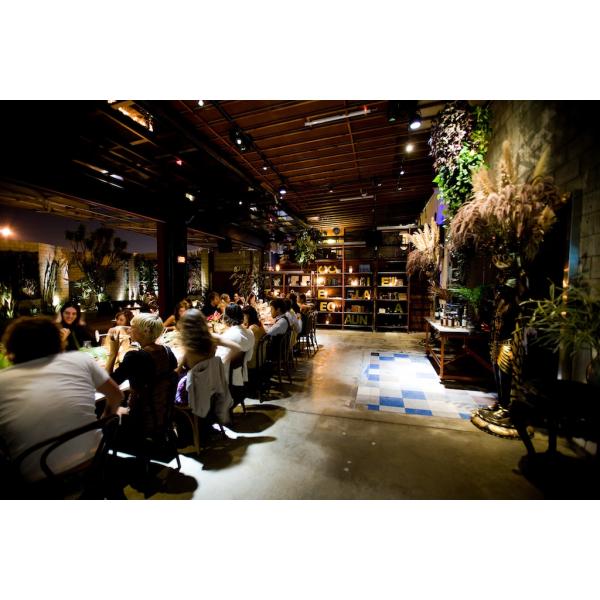 Being a coveted venue hasn't stopped this hot spot from caring about the environment. The entire building is solar powered. You can hold up to 250 guest for your party, and everyone can enjoy the beautiful furniture and decor while knowing that the gathering is leaving a minimal environmental footprint.