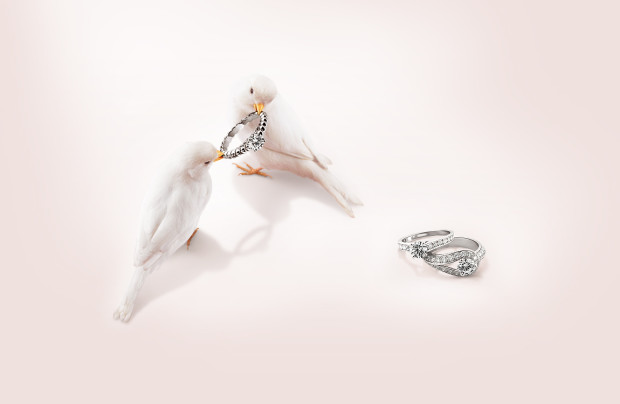 After putting so much effort and details in every bit of your wedding preparations, you will have to give up all control on your wedding day and trust that the people you have hired will be able to produce the effect that you have envisioned.
While not a lot of visitors would capture the every details of things you have put together, your photographer has to be keen enough to capture these little details – your dress, cake, decorations, guests etc.
Choose an experienced wedding photographer
Choosing an amazing wedding photographer is the greatest deal as these photos will be the living proof and a good reminder of your biggest day.  Your photographer has to take a shot of all the significant events of this once in a lifetime event and compile it into a magnificent book, featuring the greatest memories of this amazing day.
Research wedding photographers
While searching for the best photographer can be a bit hard, you may head on to the internet and make some research on some of the experienced photographers. Also, take into account the feedbacks and testimonials of their past clients for you to have an idea on how these photographers perform.
Have a few sample wedding photography shots
Before your wedding day, set up a photo shoot with your photographer and schedule a pre-nup shoot. This way, you can gauge his skills and make some suggestions on how you want your photos to be taken. Still, you have to give your photographer the freedom to and trust his skills to give you the best results. Anyway, you will not hire him if you don't think he's good.
As you wish to have the best outcome on your wedding day, trust that the people you have hired are trying their best to give you excellent results. Calm you nerves, don your gown and walk down the aisle with the biggest smile that you can muster.